Wilmington Concrete Service
Concrete Removal Contractors Wilmington NC
If you're planning to break new ground on a building, renovate, or even just change where your patio is located, you'll want to find an experienced Wilmington concrete removal service. While repair and resurfacing can be an option for some concrete issues, oftentimes demo and removal is required before continuing work on the property. 
This is especially important when it comes to concrete slabs. As the ground settles below a slab, cracks will begin to develop. If you simply resurface this slab though, the ground will continue to shift and more detrimental structural issues will occur. As mentioned, it's usually better to demo, remove, then rebuild to ensure the slab is structurally sound then to continue adding new thin layers during resurfacing.
With this in mind, we offer a full suite of services for concrete removal that should suit your needs regardless of what they may be.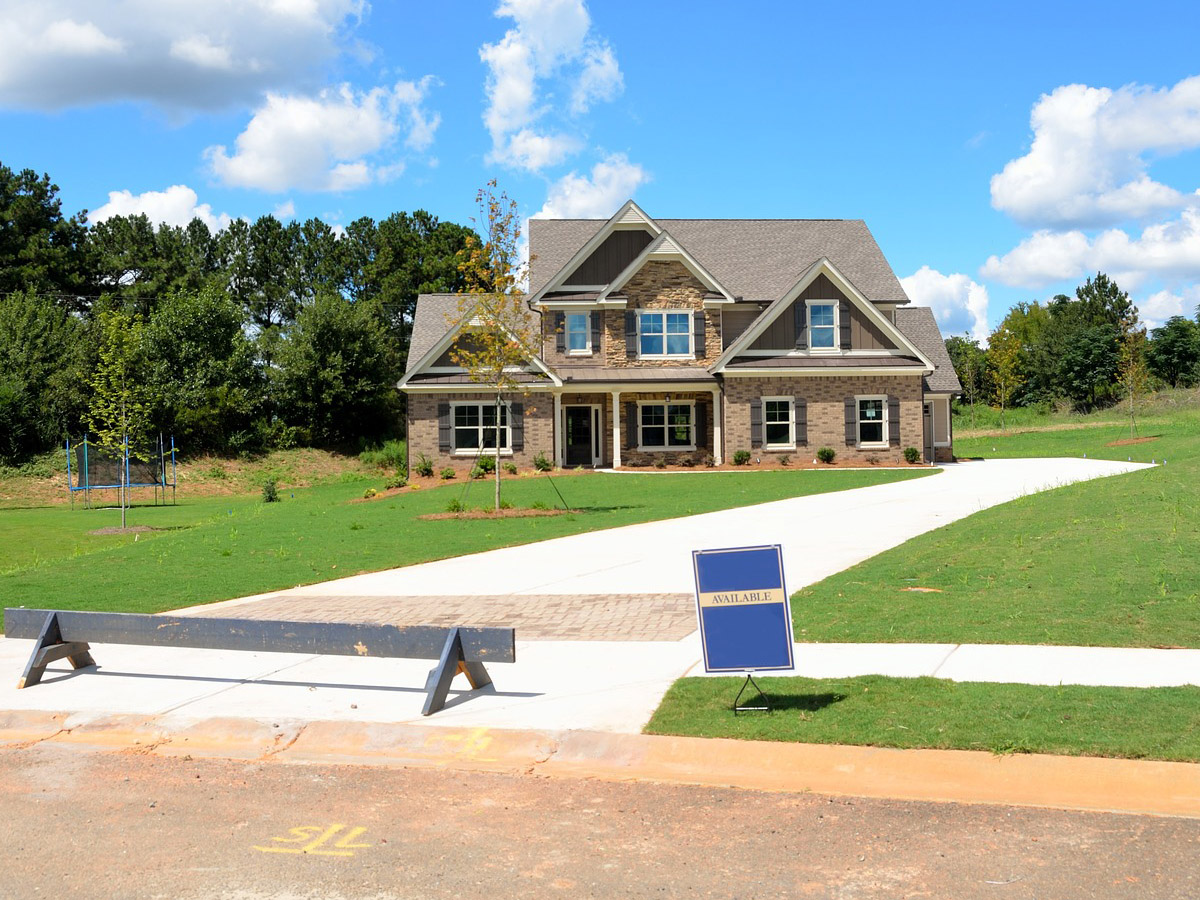 Concrete Removal Services
In the Wilmington, North Carolina area, we offer the below services for both residential and commercial properties.. 
Concrete Driveway Removal
If your concrete driveway is old enough, or perhaps received unexpected damage, removing it can be a chore. As concrete removal contractors, we have equipment perfectly suited for tear out and removal to make this a non-issue.   

Don't like the patio where it is currently or maybe trying to gain back some of your backyard? We can assist with this removal as well as offer an installation of a brand new concrete patio better suited for your needs once removal is completed.   
Concrete Sidewalk Removal
For both residential and commercial, we are aware of the regulations required to safely remove sidewalks and notify pedestrians of the hazards. This process requires the same tools we use to tear out concrete and haul it away. 
Regardless of slab type you have, we are skilled in demoing and removing the slab from your property. Oftentimes if the damage is too deep, resurfacing no longer becomes an option so be sure to ask one of our project managers what your options are.  

Oh, we know you worked hard to get that nice stamped concrete and we'll take just as much care removing it. We also offer stamped concrete installation if you'd like to replace rather than remove all together.  
Concrete steps are often attached to a concrete porch or patio. Depending on the way our steps are connected, we will remove then refinish or resurface the remaining area to retain its structure.  
Decorative Concrete Removal
Similar to stamped concrete removal, decorative concrete as a whole can be removed just as easily. Just point out the stained concrete you no longer want and our team will take care of it for you.  
Commercial or Residential Concrete Demolition
If you are not looking for full removal and instead looking for concrete demolition, Wilmington Concrete Contractors has your covered. 
We've successfully completed multiple demo projects and are well versed in the safety precautions as well as city regulations regarding demo work in both a residential and commercial capacity. By working with our team for concrete cutting and demolition, you can rest assured the job will always be done right the first time.