Wilmington Concrete Service
Concrete Driveway Contractors Wilmington NC
Following a DIY video on YouTube to install your own concrete driveway may seem like a great idea but it's never as easy as it looks, is it? There are lots of things to consider including the foundation status of the home, deeper soil changes that could affect its weight-bearing properties, and most importantly how to avoid getting injured during the difficult work.  With years of experience in residential driveway installation, concrete driveway curbing, and lots more in the Wilmington, North Carolina area, Wilmington Concrete Contractors will take that guesswork out of your next installation or repair need. Read on to learn more about how we accomplish this.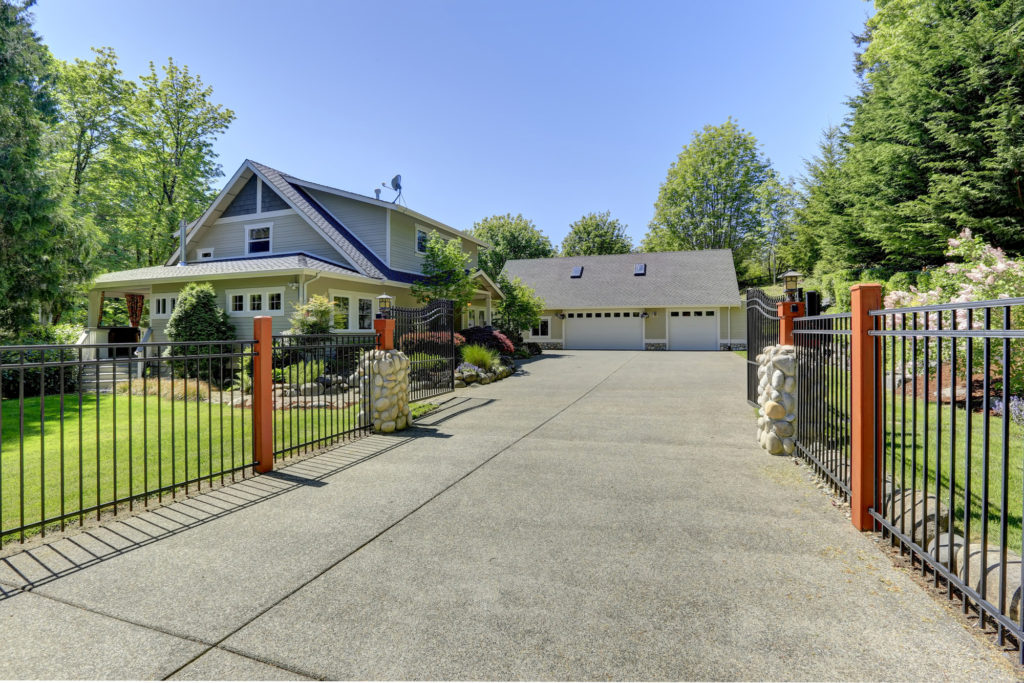 What To Know About Driveway Paving In Wilmington
As with many states, Wilmington, NC requires a permit before you can break ground. To even gain consideration for this, the city requires a thorough investigation, fees, and other items to be checked and confirmed before being allowed to break ground. Working with a concrete driveway company makes this process so much easier and Wilmington Concrete Contractors know how to handle this inside and out. 
Once the permit is in hand, the next steps are where the real work begins. Our company will always ensure: 
Right of way is observed in compliance with city and state regulations

Removal and replacement of your current driveway is done correctly the first time

Framing, curing, sealing, etc will be discussed with you first then completed to ensure a long-lasting (and beautiful) driveway

All debris will be hauled away after the work is done
This doesn't just apply to residential properties, we also work with commercial spaces and businesses looking to add driveway aprons, ramps, and anything else they need. Heck, we can even make it look better than new!
Stamped, Stained, and Decorative Concrete Driveways
Looking for something a little more special? Well, decorative concrete driveways are exactly what you need. 
Typically, the process for creating a beautiful driveway is as simple as just laying down some brand new concrete. However, as many residents of New Hanover County can tell you, to really stand out, you'll need to do a bit more. 
We offer multiple decorative concrete driveway packages including stamped and stained concrete. Stamped concrete refers to applying special techniques and colorings to concrete to make it appear like another material. It's usually super pricey to install an actual cobblestone driveway but with a little work, we can bring that vision to life with the affordability and longevity found in concrete driveways. 
Stained concrete on the other hand is pretty much what you think. We throw a bit of color in the mix so it gives a far better appearance than you'll find with just regular old concrete slabs. These are perfect for commercial spaces as well and since we offer glaze and seals on all of our decorative concrete, it's worth giving it a look!
When to Consider Concrete Driveway Repair or Replacement
While concrete driveways can last up to thirty years – weather, shifts in the home's foundation, or other unforeseen circumstances will eventually cause breaks and cracks in your driveway. For this reason, Wilmington Concrete Contractors offer a comprehensive driveway repair service that can restore your peace of mind through driveway resurfacing, replacement, or overlays.