Wilmington Concrete Service
Concrete Paving Contractor Wilmington NC
Whether it's for your business' parking lot or just paving your driveway at home, Wilmington Concrete Contractors will help you get the job done. 
We have years of experience in the Wilmington, North Carolina area and are well versed in all things concrete. Not only are we familiar with the intricacies of paving but can also assist with decorative concrete installation, repair, or replacement should the need arise. Here's just a bit more of what we can offer.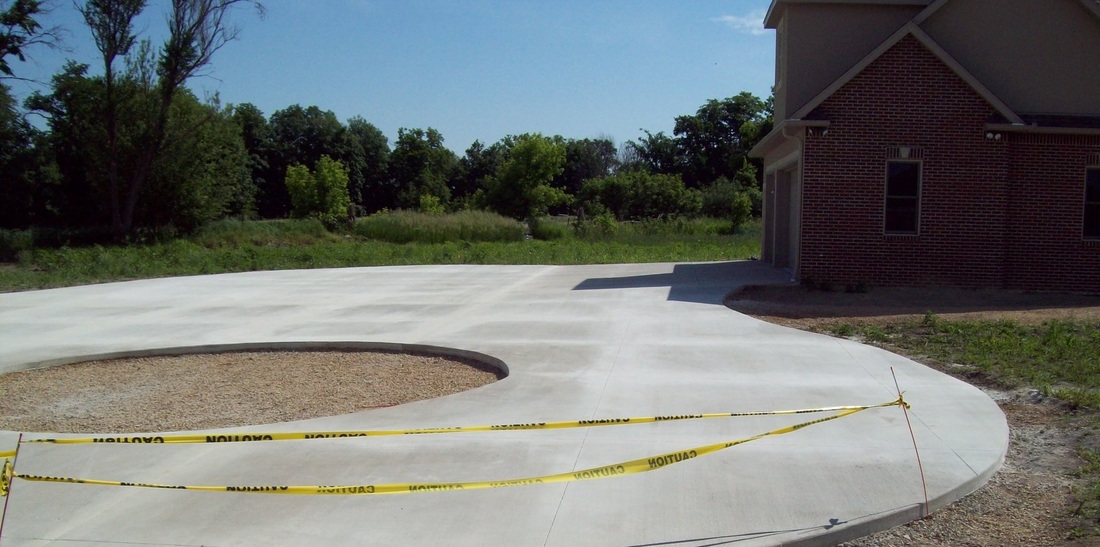 How to Pick a Great Driveway Paving Contractor
Picking the right team for your residential driveway paving needs should never be a hassle. What you want is a paving company with years of experience not only in paving driveways but other types of concrete installation and repair as well. 
We are well versed in paving commercial parking lots, parks, and walkways and have successfully completed projects for residential, commercial, and even city infrastructure as well. We take the expertise we gathered during these intensive projects and apply it to your home driveway to ensure you receive a professionally done paving job every time. 
At the end of the day, your driveway will not only have a longer lifetime due to the paving process but also have an excellent finish, higher durability, and a far cooler surface temperature. If this doesn't float your boat, we also offer traditional concrete slab installation for your driveway. 
Parking Lot Paving Services In Wilmington
If you are breaking ground on a new parking lot or renovating an existing one in Wilmington, North Carolina then your first priority should be getting the permits necessary as well as making sure you are still compliant with the American Disability Act. 
While there are a lot of considerations when paving the parking lot, the main benefit of using concrete is the reduction in the heat island effect AKA the build-up of heat often found with other materials due to its color and properties. Going with an experienced paving company will ensure you remain within regulation while creating an easy-to-maintain lot with proper designation for each spot. 
Why Choose Concrete For Commercial Paving Projects
There are plenty of materials to choose from when it comes to paving new walkways, sidewalks, parking lots, or even ramps to and from your business. However, the primary benefit of using concrete for commercial paving projects boils down to cost. 
With other materials, there are often multiple passes needed to be done to ensure a proper seal is completed. However with concrete, when following the correct process as our team is trained to do, you'll see a project completed with a minimal amount of passes and a shorter amount of time. This is due to the way concrete sets and hardens once it is laid compared to other materials. 
Once it is set, your cost savings only increase from there as concrete is known to last for decades with proper upkeep even in high foot and vehicle traffic areas. This means it's the perfect choice for busy intersections or the ramp leading from the street into your establishment.